June 27, 28, 29, 30, July 1, 2, 2009
I am very excited about this trip. Floating and wading the world famous Beaverhead and Big Hole rivers. Both rivers round out what I consider the best (6) rivers in the world for dry fly fishing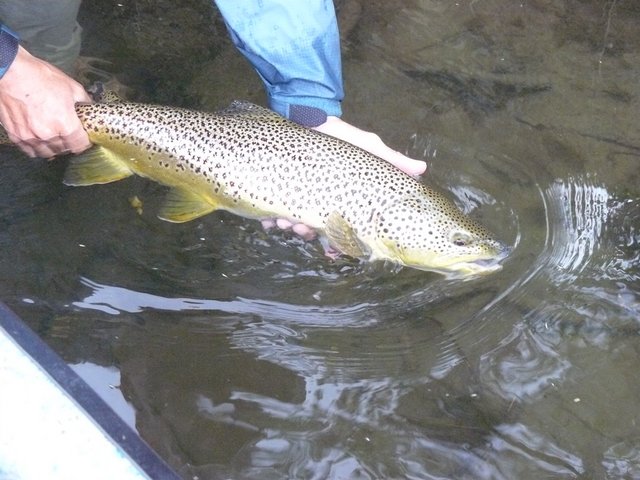 to wild trout – they are the Missouri, Clark Fork, Bitterroot, Beaverhead, Big Hole and West Branch of the Delaware.
If this isn't fabulous enough, we've also added the " Secret River " to the mix!
This Southwest Montana trip includes floats on all three rivers: the Beaverhead, Big Hole and " Secret River ". We don't like to name this river in public because it runs through the heart of privately owned property. My outfitter has one of the few leases that permits floating on this river. We will do a 13 mile float right through the heart of this preserve and fish to big wild browns and rainbows. The hatches are heavy and diverse, as are those on the Beaverhead and Big Hole.
Trip includes two people per guide floating and wading the Beaverhead, Big Hole, plus " Secret River " rivers in style. 4 full day float trips and 2 half day wade sessions on our private stretch of the Beaverhead at the beautiful and private Source Ranch – there will be no one at the ranch except my group. The Beaverhead is one of the top 5 big fish rivers in the world for dry flies.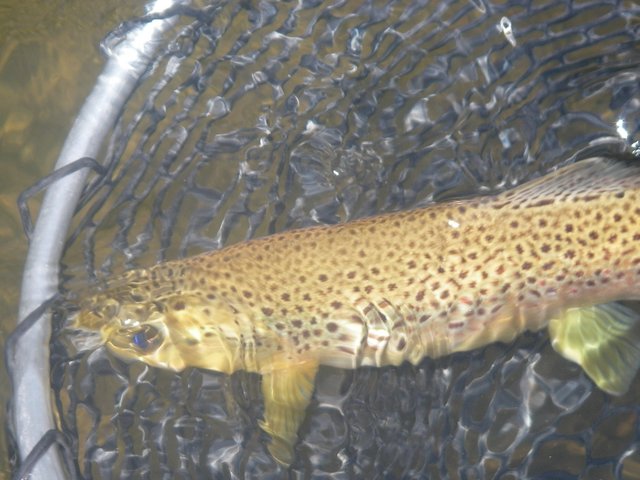 We stay in private cabins and private rooms with gourmet food, internationally famous chef, wine, beer, mixed drinks, hot tub and more importantly, we have the best guides in the area. The first 8 people that sign up will have private rooms - everything is included in the price of the trip including shuttles from Butte or Bozeman airport, not included are airfare and tips for guides and staff.
All inclusive price $3,190, $1,500 deposit at registration. Balance due May 7, 2009.
To register, send a $1,500 deposit to Al Caucci Flyfishing, 1250 Winterdale Road, Starlight, PA. 18461 or call Al or Betti at (570)-635-5897 or email alcaucci@hancock.net for more details.
Click Here to See the Beaverhead & Bighole Trip Gallery!